Edit this title
Good writing is simple, but not simplistic.
Good copy starts with understanding how your product or service helps your customers. Simple words communicate better than big words and pompous language.
Previous
Next
Get superfast Fibre Internet from
200 Mbps Internet R1099 p/m*
Net4 Fibre offers the best fibre-optic connection for your business. Get reliable, secure link to seamlessly

conduct work in comfort and without interruption with Net4's fully managed network of high-speed internet.




*Zoom Fibre Network



*
Previous
Next

Better Coverage
We cover most of Mpumalanga, Nelson Mandela Bay & Sarah Baartman District. We are expanding rapidly with areas coming on board soon.


Uncapped
Unlimited data, use as much as you like.


Fast Speed
Fibre speed of up to 200Mbps.


Unthrottled
We don't hit the brakes on your connection.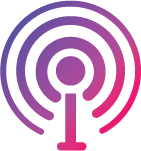 Secure
Internet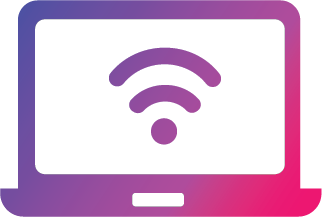 High Data
Transmission

Streaming
Services
Why choose NET4?
Why? Let us tell you why! NET4 has designed its core network on the best available technology to offer our customers the best Internet experience available. We strive to put control in the hands of our customers with our online self-service portal.

What speed should I take?
Well, that all depends on what your needs are. NET4 enables customers to monitor their connections and should you require more speed, you can upgrade at any time!

How long does installation take?
Depending on availability, installation can take 7-14 working days.

What will I get with my installation?
NET4 will provide you with a Fiber router that will manage your connection.

How is the pricing compared to others?
Well, the proof is in the pudding. We offer the best possible pricing without compromising on the quality of service.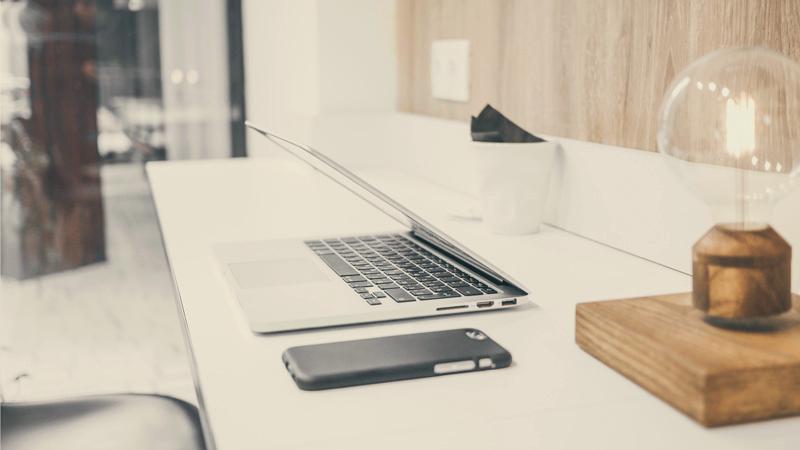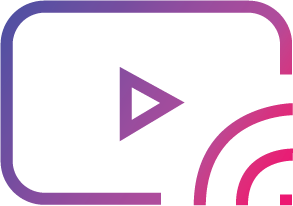 Streaming Entertainment
Stream your favorite shows seamlessly on your NET4 home fibre package.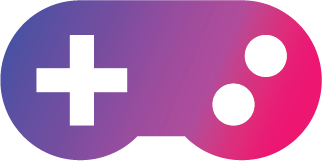 Gaming Entertainment
Get the best gaming experience with the best pings to minimalize lagging.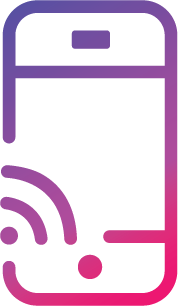 Social Media
Posting content has never been this fast.
Don't Hesitate!
Contact us to
Get Connected today!